As we move further into the digital age, it's becoming more and more difficult to stand out online. With so much content being produced every day, how can you make sure your voice is heard? The answer lies in SEO: optimizing your website and content for search engines so that you rank higher in results pages and get more organic traffic. SEO is always changing, though, and what worked last year may not work this year. That's why it's important to stay up-to-date on the latest techniques. In this blog post, we will explore some of the latest techniques for SEO in 2023. From voice search to video content and voice commerce, read on to learn what you can do to optimize your website for better search engine results.
The Basics of SEO
SEO is the process of optimizing a website for Google search with the goal of earning higher web traffic levels and improving the visibility of the site.
There are many techniques that can be employed to improve SEO. Here are some basic tips:
1. Make sure your website is well-designed and easy to navigate.
2. Use keyword-rich titles and descriptions to help Google index your site correctly.
3. Structure your site using clear and concise headlines and subheadings.
4. Optimize your website's load time by reducing image sizes and streamlining code.
5. Create fresh, original content on a regular basis to keep people coming back to your site.
On-Page SEO Techniques
There are many different on-page SEO techniques that you can use in order to improve your website's ranking in the search engines. Here are some of the most effective on-page SEO techniques that you should be using: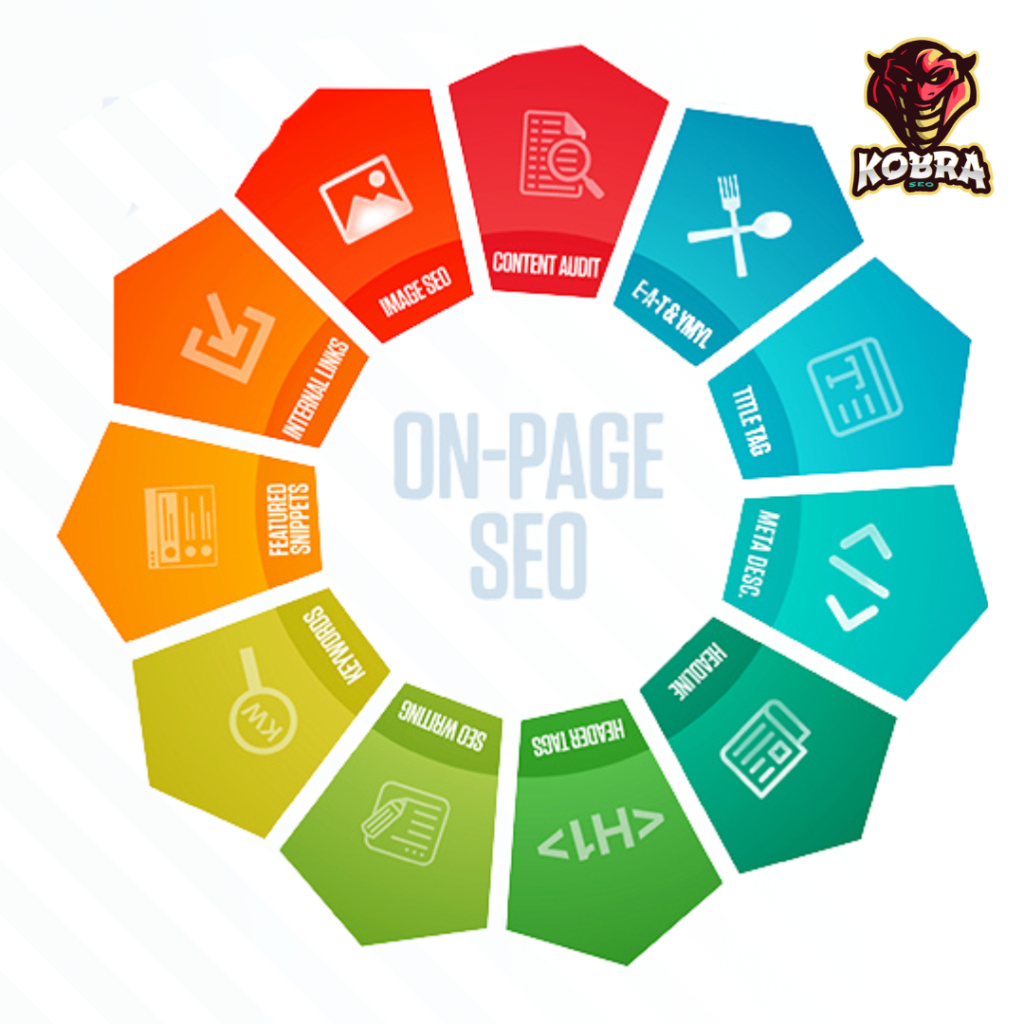 Title Tags: The title tag is one of the most important elements of on-page SEO. Make sure that your title tags are unique, descriptive, and include your target keywords.
Meta Descriptions: The meta description is another important element of on-page SEO. Write compelling meta descriptions that accurately describe the content of your page and include your target keywords.
Headings and Subheadings: Use headings and subheadings to break up your content and make it easier to read. Include your target keywords in your headings and subheadings whenever possible.
ALT Tags: The ALT tag is used to describe images on a web page. Make sure to include ALT tags on all of your images and include relevant keywords where appropriate.
Anchor Text: When linking to other pages on your website, use anchor text that includes relevant keywords. This will help improve the ranking of the pages you're linking to in the search engines.
Off-Page SEO Techniques
Off-page SEO techniques are those that can be used to improve the position of a website in the search engine results pages (SERPs). These techniques include things like link building and social media engagement.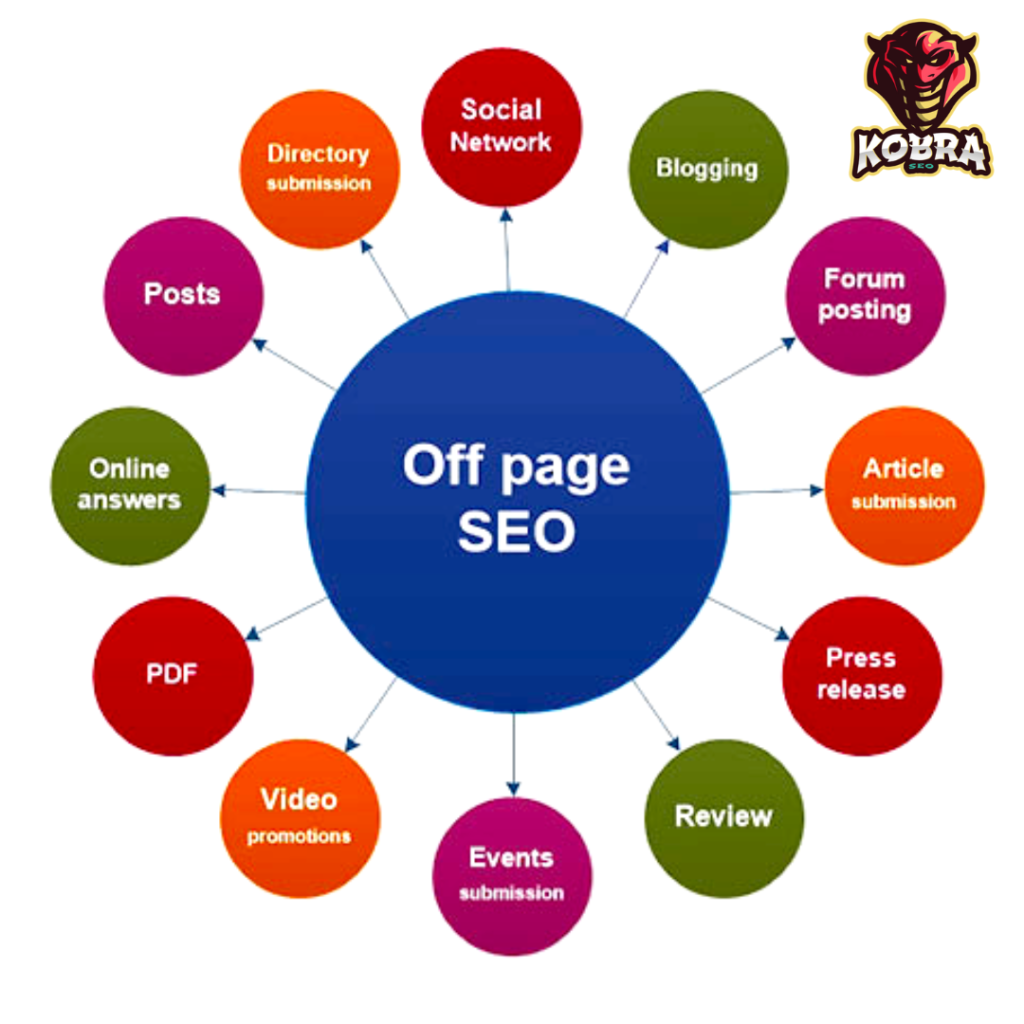 Link Building
Link building is one of the most important off-page SEO techniques. Linking to other websites helps to improve your website's authority and credibility, which can lead to higher rankings in the SERPs. There are a number of ways to build links, such as guest blogging, directory submissions, and social bookmarking.
Social Media Engagement
Engaging with users on social media can also help to improve your website's SEO. When you post content that is interesting and relevant to your audience, it is more likely to be shared, which can lead to more inbound links and increased traffic. Additionally, engaging with users on social media helps to create a community around your brand, which can further improve your website's authority and credibility.
Local SEO Techniques
There are many factors that go into ranking locally in Google and other search engines. Here are some things you can do to improve your local SEO: Useful to use below point for techniques for SEO in 2023 business strategies.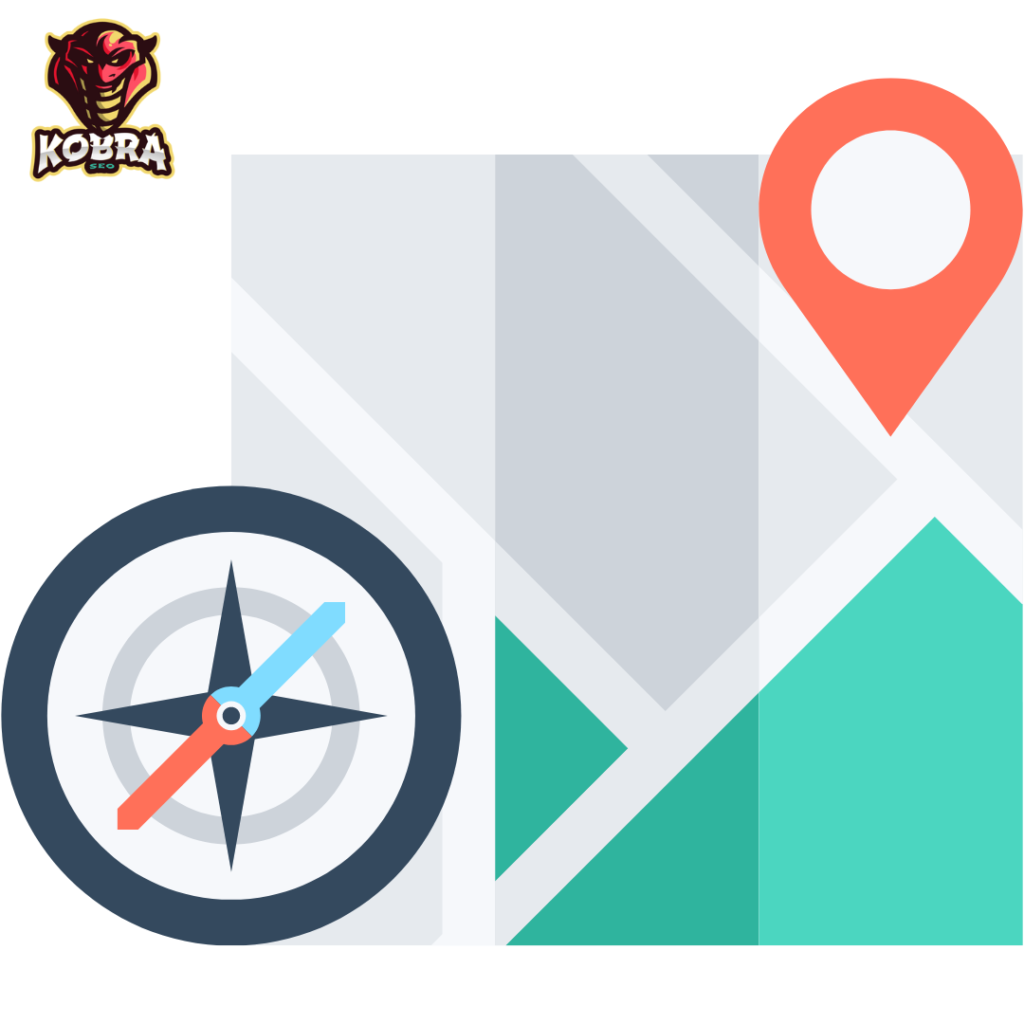 Optimize your Google My Business listing:- Your GMB listing is one of the most important factors in local SEO. Make sure all your information is accurate and up-to-date, including your hours, contact information, category, etc. You can also add photos and videos, post updates, and answer questions to help improve your visibility.
Add location pages to your website:- If you have a brick-and-mortar business or serve a specific geographic area, be sure to add location pages to your website. These pages should include content about your products or services in that specific location, as well as your contact information and hours of operation.
Build citations:- Citations are mentions of your business on other websites, such as directories, review sites, and local listings. The more high-quality citations you have, the better your chances of ranking locally. Make sure all your citations are accurate and consistent with each other (name, address, phone number).
Do keyword research:- Keyword research is important for any SEO campaign, but it's especially crucial for local SEO. Identify the keywords that potential customers in your area are searching for and make sure they're included in your website copy and GMB listing.
Get reviews:- Online reviews can help your business to grow more because it build trust over your customer and client base.
E-Commerce SEO Techniques
There are many techniques for SEO in 2023 in e-commerce, but some of the most effective are: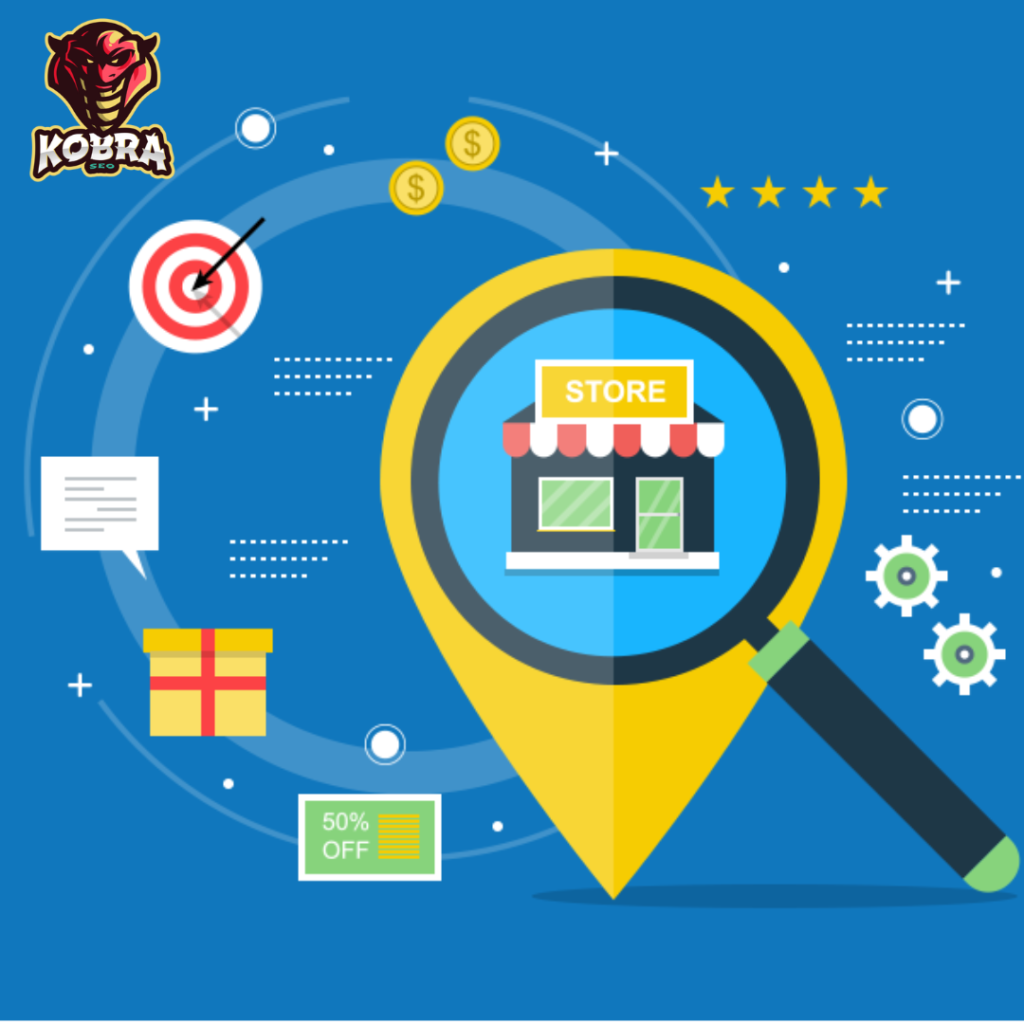 Make sure your website is search engine friendly. This means using clean, well-organized code and structure, and using relevant keywords throughout your site.
Use product and category pages to target long-tail keywords. These are specific keyword phrases that are more likely to convert into sales.
Use unique and interesting titles and descriptions for each product page. This not only helps with search engine optimization, but also helps shoppers find the products they're looking for.
Take advantage of social media platforms to promote your products and drive traffic to your website. Create shareable content such as blog posts, infographics, or images that include links back to your site.
Make sure your website is mobile friendly. More and more people are shopping on their smartphones and tablets, so it's important that your website is designed for these devices.
Use tracking tools to measure your results and optimize your e-commerce SEO strategy over time. Google Analytics is a free tool that can be used to track traffic sources, conversion rates, and other important data points.
Mobile SEO Techniques
If you want to make sure your website is optimized for mobile search, there are a few things you can do. First, check to see if your site is responsive. This means that it will adjust to fit any screen size, whether it's a phone, tablet, or desktop computer. You can use Google's Mobile-Friendly Test tool to see if your site passes the test.
Next, take a look at your content. Is it easy to read on a small screen? If not, you may want to consider making some changes. Use short paragraphs and bullet points to make your content more user-friendly on mobile devices.
Finally, don't forget about your website's speed. A slow website can be frustrating for users, especially on mobile devices where connection speeds can be slower than on desktop computers. Use Google's PageSpeed Insights tool to see how fast your website loads on both mobile and desktop devices and make improvements accordingly.
International SEO Techniques
There are many factors to consider when optimizing a website for international SEO. Here are some key techniques to keep in mind: Keep in mind when you use techniques for SEO in 2023 internationally with below point.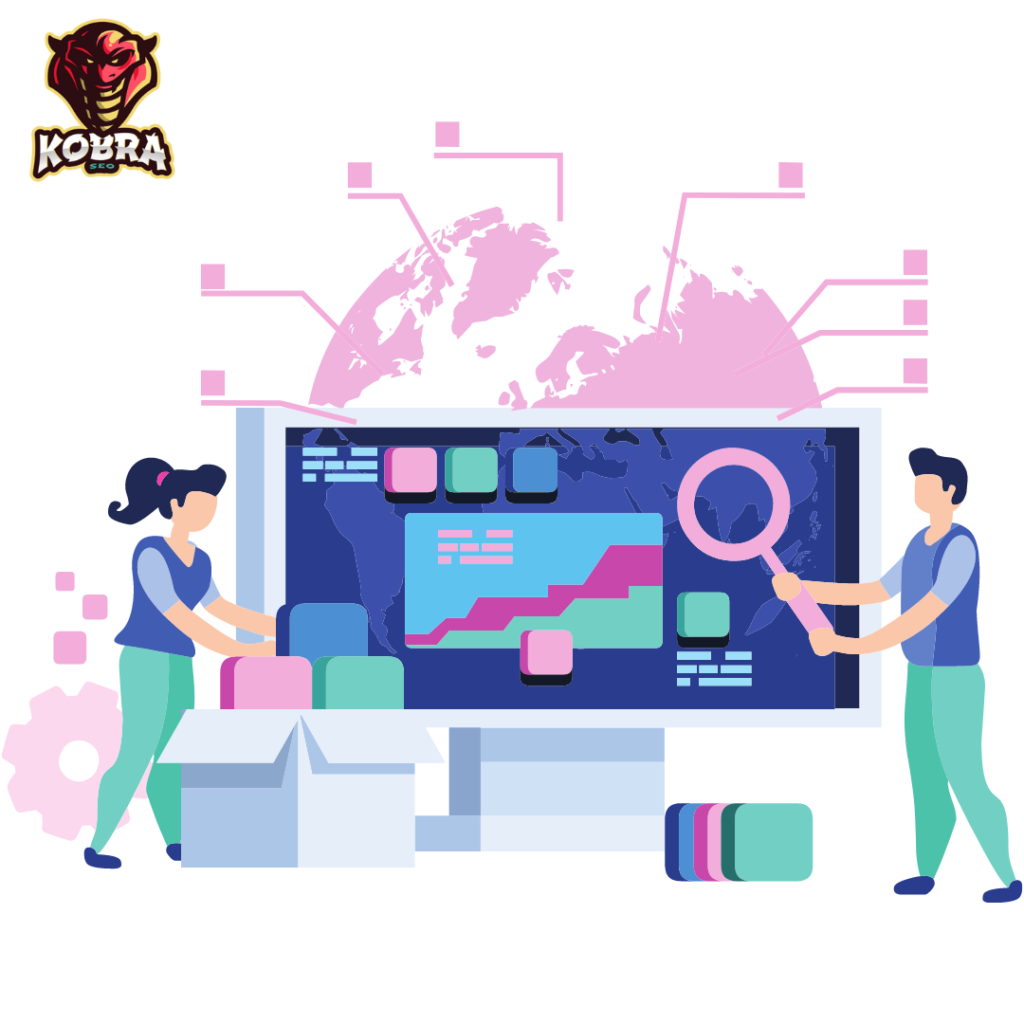 Use hreflang tags:- Hreflang tags tell search engines which version of your site to show users in which language or region. This is essential for ensuring that users see the right content when they search in their preferred language.
Use local keywords:- When targeting a specific country or region, it's important to use relevant keywords that reflect the local market. This will help your site rank higher in search results for those regions.
Translate your content:- Even if you're using hreflang tags and local keywords, it's still important to translate your content into the target language/s. This will ensure that users can understand your message and are more likely to convert.
Optimize your mobile experience:- With more and more people using mobile devices to access the internet, it's essential to have a mobile-friendly website. This means ensuring that your site loads quickly on mobile devices and that users can easily navigate it regardless of screen size.
Monitor your results:- Keep an eye on your website's international traffic and performance using Google Analytics or another similar tool. This will help you adjust your strategy as needed and ensure that you're on track to achieve your goals.

Conclusion
As you can see, there are many Techniques for SEO in 2023 that will be effective for your business. Some of these techniques are new, while others have been around for a while but are becoming more important. Whatever your approach to SEO, make sure you keep up with the latest trends and developments so that you can stay ahead of the curve.